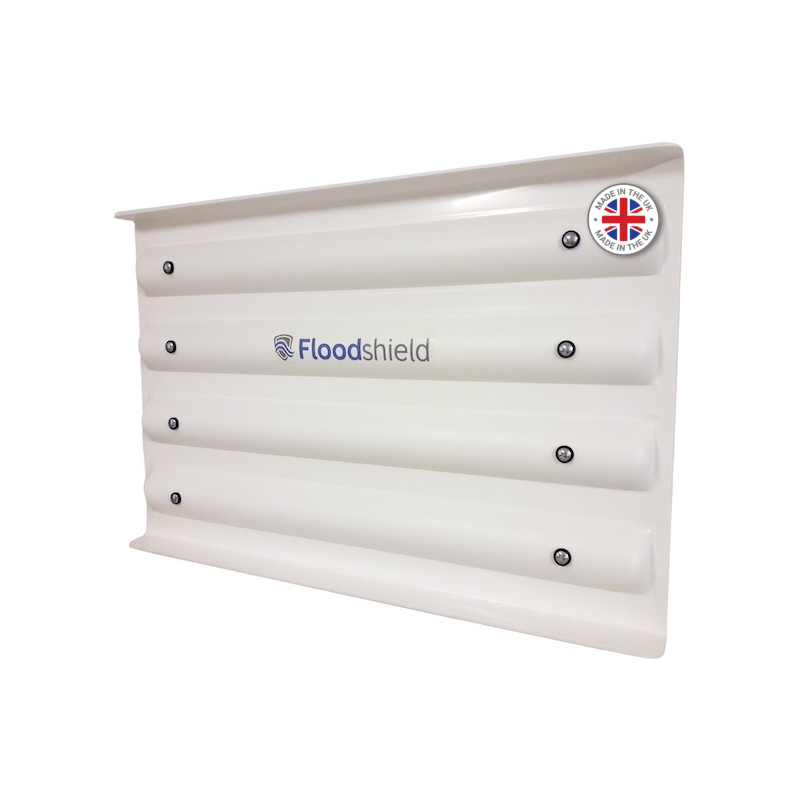 We can build Floodshields to fit your measurements
Extensively tested by world leading flood experts in flood simulations and real floods by customers in their own homes for over 20 years, the Floodshield door barrier is the only protection you will ever need, and we can build them to fit any size door.
Durable, hard wearing & easy to install
The Floodshield door barrier is one of the only door barriers that doesn't require any permanent attachments to your property, they simply clip in place and seal against the flat outside surface of your door frame. 
Comes ready to use

Floodshield is ready to attach to your door straight out of the box, no assembly required

Fitted in minutes

Just position the seal across the outside surface of the doorframe and adjust clips into position

No tools required

Floodshield is attached by hand adjusted clips, without the need to find tools in an emergency
Built to fit

Alongisde standard sizes, we can build bespoke size barriers

Designed to last

Durable and hard wearing, does not need to be replaced like sandbags

Performance tested

Tested in a purpose built flood simulation station as well as real flood situations
No fixtures or alterations

No unsightly fittings on your property and suitable for listed buildings

No survey required

No need for additional expense of contractors or services

Cannot be stolen

Once your door is closed, the barrier cannot be removed from the outside
Please note: Our bespoke barriers design and build service has a 30 barrier minimum order quantity, or similar order value.
Ready to discuss your requirements?
Other flood protection options
Front & Back Doors

We have all the products you need to stop flood water entering your property through doors.

Find out more

Patio Doors & Garages

Check out our product range designed for wider openings and diversion of flood water.

Find out more

Flood Clean Up & Accessories

Products to help with those smaller entry points and the eventual clean up from a flood.

Find our more