Regular price
Sale price
$19.19 USD
Unit price
per
Sale
Sold out
Free UK shipping on Mega Thirsty Pads!
The last thing you need to be doing during a flood is balancing buckets in places around your house. Don't worry - Mega Thirsty Pads are here to help. These remarkable pads are each able to absorb an incredible 4 litres of water, meaning they can deal with more than just small leaks.
Designed to capture large water based liquid spills only
Applications include leaking wash basins, baths, showers, pipework, radiators, washing machines, toilets and general liquid spills
Quick and easy to deploy
Any liquid spill collected is turned to gel avoiding drips or cross contamination
Surfaces are left clean and dry preventing further damage and preventing a slip hazard
Manufactured from a minimum of 50% reclaimed materials
Non toxic and non hazardous
Dimensions length x width 370 x 370mm
Absorbency capacity per pad 4 litres
Pack of 5
View full details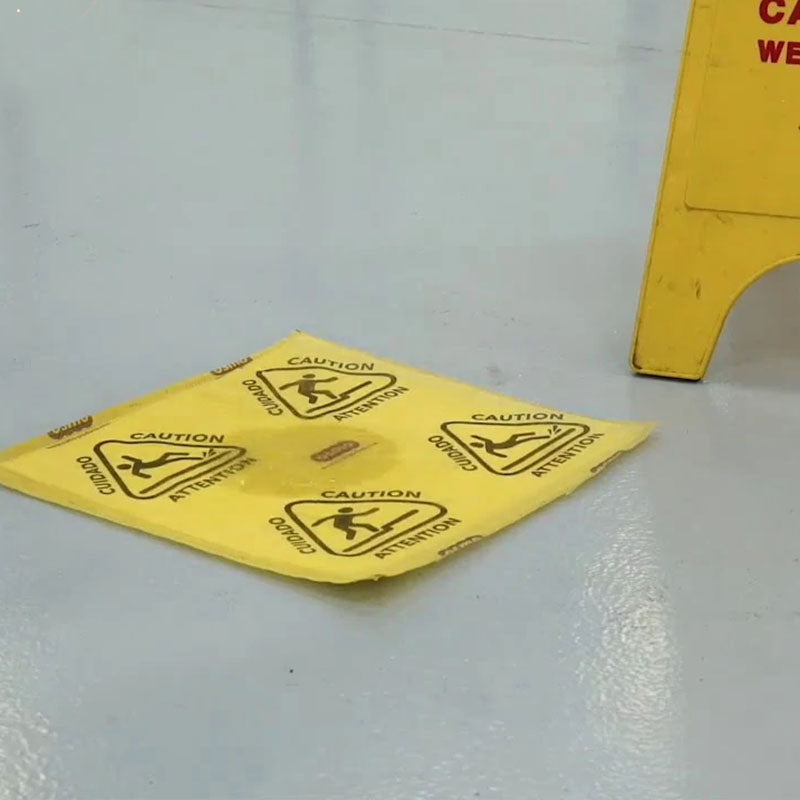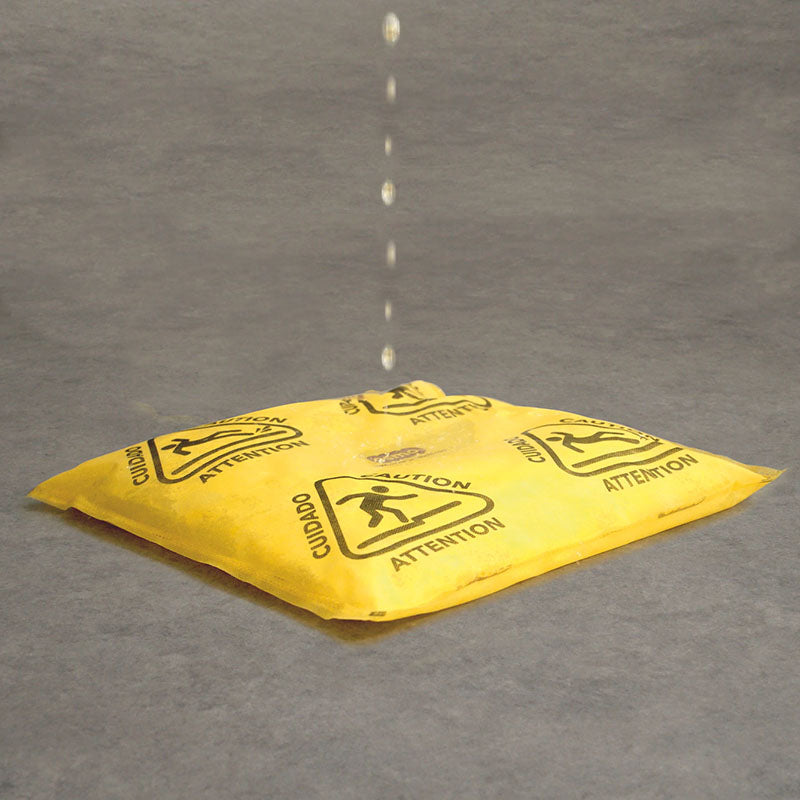 Customs charges / delivery issues
My package has not yet arrived. 91€ customs charge paid by Floodshield - thank you. No-one came on delivery day. I was told I had refused the package and it was being returned to the UK. Hours of wasted time both by myself and Floodshield trying to sort this. Sender is expecting the package back and will inspect, repack and resend. Hopefully it will arrive soon. Delivery issues and customs delays. Not a reflection on Floodshield who are trying to ensure my order arrives eventually.
Perfect
Fast delivery ..useful item
Spill Monster Absorbent Powder
Have Spill Monster on hand for your next emergency, he will contain and clean up any spill in a flash, stopping contamination and nasty tumbles before they even have a chance.
Find out more