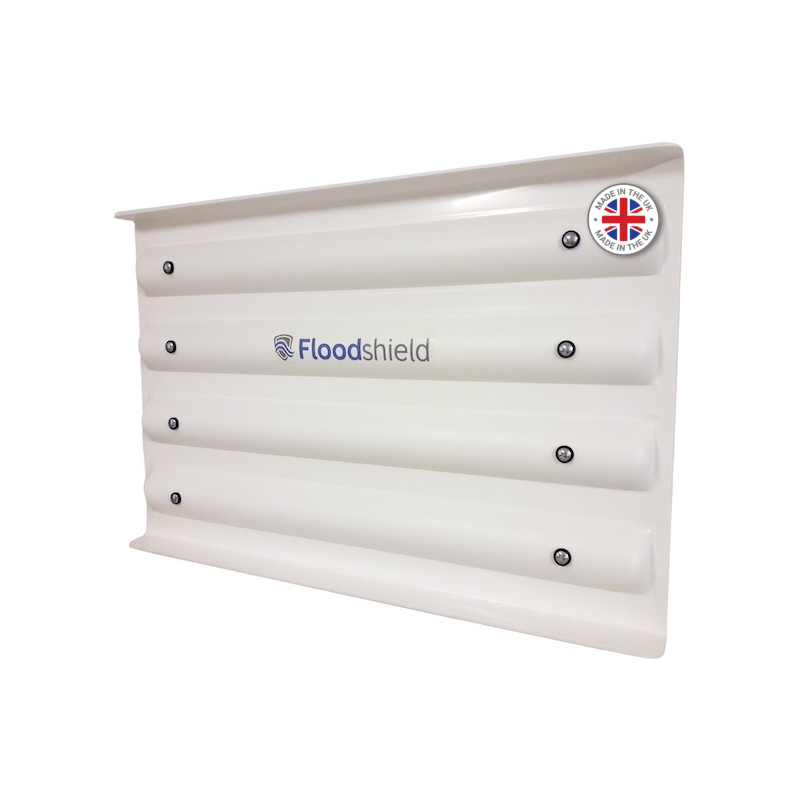 Complete flood protection for new build projects
Demand for new houses in the UK continues to rise, whilst at the same time, local authorities are increasing the burden on house builders to construct on historic flood plains, or land deemed to be flood risk.
Floodshield is the perfect partner to help you meet the flood protection requirements of your planning consent, whilst protecting the aspect of your development which is so important to selling plots.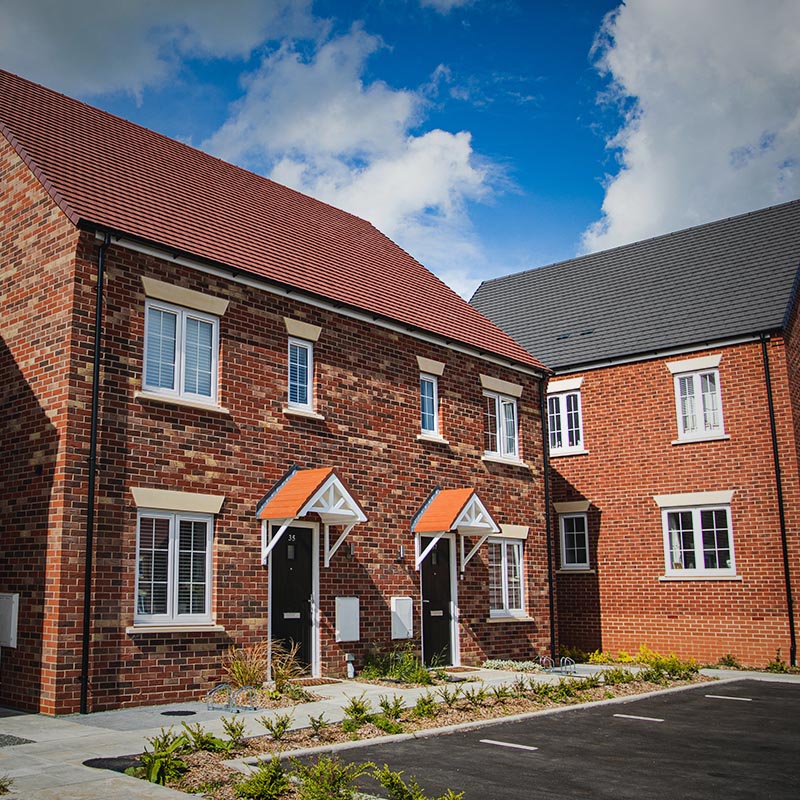 Trusted by major house builders
We work closely with House builders around the country - from owner-managed, single-home developers, through regional housing specialists, to some of the largest house builders in the UK.
We understand that whilst you may have raised the height of the land, and put in the required drainage, the Planning Committee may also require you to take extra steps to protect new build properties, and our flood solutions can help.
Our flood protection can help with planning requirements:
Provide flood barriers for all doorways in the properties

Ensure air bricks are flood approved

Install non-return valves in all drainage outlets

Supply a store of flood protection measures for the estate
Flood solutions that deliver all round benefits:
We can custom build similar barriers for outward opening patio doors

The barriers to protect a property can be neatly packaged together for storage out of the way in the garage or loft

Our Floodshield flood barriers don't require fixtures to be attached to the doorframes, meaning the beautiful frontage of the new home is not spoilt

We can provide locked "bins" in communal areas containing sandless sandbags and barriers for protecting large spans, and clean up materials for use as required
Comes ready to use

Floodshield is ready to attach to your door straight out of the box, no assembly required

Fitted in minutes

Just position the seal across the outside surface of the doorframe and adjust clips into position

No tools required

Floodshield is attached by hand adjusted clips, without the need to find tools in an emergency
Built to fit

Alongisde standard sizes, we can build bespoke size barriers

Designed to last

Durable and hard wearing, does not need to be replaced like sandbags

Performance tested

Tested in a purpose built flood simulation station as well as real flood situations
No fixtures or alterations

No unsightly fittings on your property and suitable for listed buildings

No survey required

No need for additional expense of contractors or services

Cannot be stolen

Once your door is closed, the barrier cannot be removed from the outside
Ready to discuss your requirements?
Other flood protection options
Front & Back Doors

We have all the products you need to stop flood water entering your property through doors.

Find out more

Patio Doors & Garages

Check out our product range designed for wider openings and diversion of flood water.

Find out more

Flood Clean Up & Accessories

Products to help with those smaller entry points and the eventual clean up from a flood.

Find our more